• activewear • California • canada • compression • distributors • florida • leggings • MANUFACTURER • manufacturing • Privatelabel • tights • usa • uv • yoga clothes • yoga pants
---
• activewear • colombian • distributors • manufacturers • manufacturing • miami • miamileggins • Privatelabel • sportswear
  Best sportswear manufacturing brand If you are looking for best quality private label activewear manufacturers in USA, then we at Ogiis Apparel are the perfect brand for you. We have conveniently located offices in and around Miami Florida, so you don't have to travel hundreds of miles to find the best private label apparel manufactures. High quality products guaranteed We source all our high quality activewear from Colombia. We ensure that all the products meet the highest standards, so you can rest assured that you get nothing but the best. We offer you the most extensive range of custom...
---
• activewear • colombian • colombianleggings • distributors • leggings • miami • miamileggings • ogiis • pants • wholesale • wholesaleleggings • yoga pants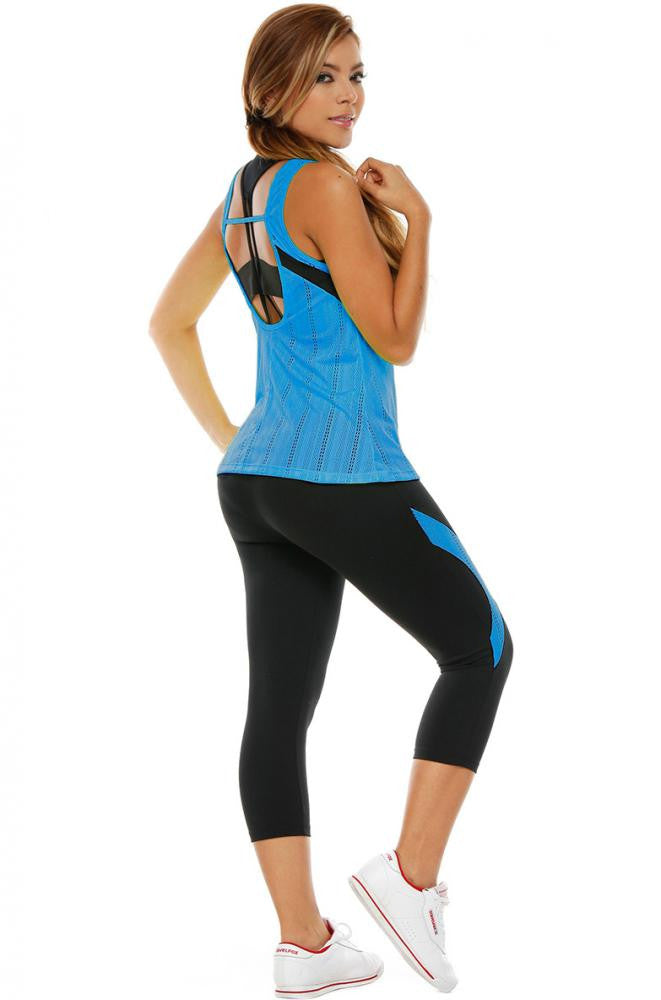 If your interested in purchasing private label colombian leggings in Miami, we are your go to place. Our leggings are made in colombia of the finest fabrics and designs. We offer great wholesale prices to local distributors. Please contact us if you like to join our distribution team.