• activewear • apparel • colombianleggings • manufacturing • Privatelabel • yoga clothes • yoga pants
Looking for quality private label fitness apparel manufacturers? Ogiis Apparel is your local based company. With offices in the Miami area, you get one on one,  face to face meetings to help you meet all our private label fitness needs. No need to fly to china or some other country and spend money on travel, lodging etc... Our office is located in the Miami area and our quality manufacturing is all done in Colombia. Ogiis Apparel  purchases  large amounts of textiles and completes large sublimation orders on a monthly basis,  thus this allows  us to be extremely competitive in price....
---
• activewear • colombian • colombianleggings • distributors • leggings • miami • miamileggings • ogiis • pants • wholesale • wholesaleleggings • yoga pants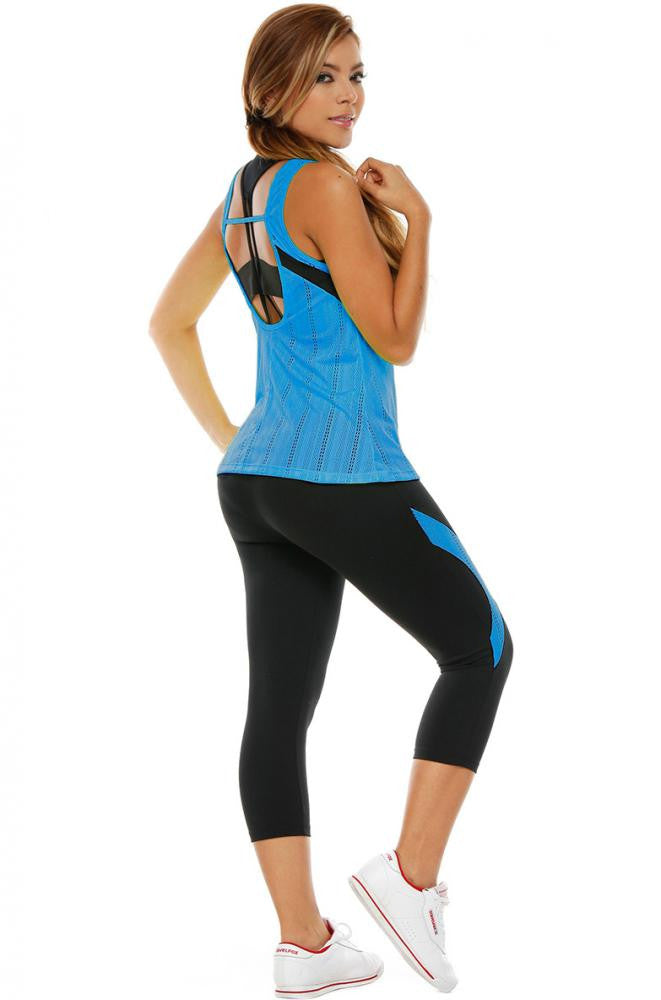 If your interested in purchasing private label colombian leggings in Miami, we are your go to place. Our leggings are made in colombia of the finest fabrics and designs. We offer great wholesale prices to local distributors. Please contact us if you like to join our distribution team.